In our small option homes we help individuals navigate their path in life with tailored supports designed by our professional team, and delivered by our qualified staff. We work to ensure that each person is as included and involved in their chosen communities and daily activities as independently and safely as they can be.
It's a house I can call my home.
—Ashley, 27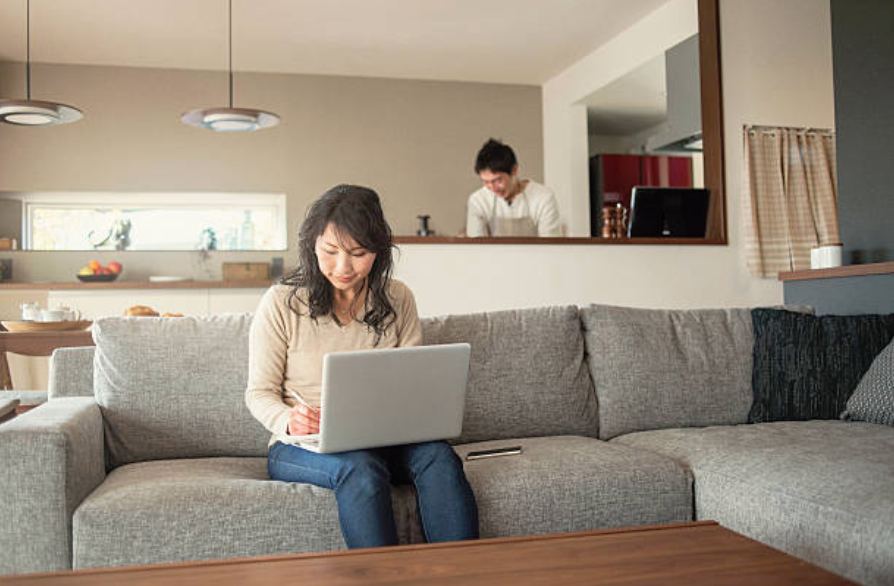 Our family sized homes of four bedrooms or less, located within the residential areas of Halifax and Dartmouth, Nova Scotia are designed to maximize opportunities for community inclusion and individual growth. Each resident enjoys their own private room.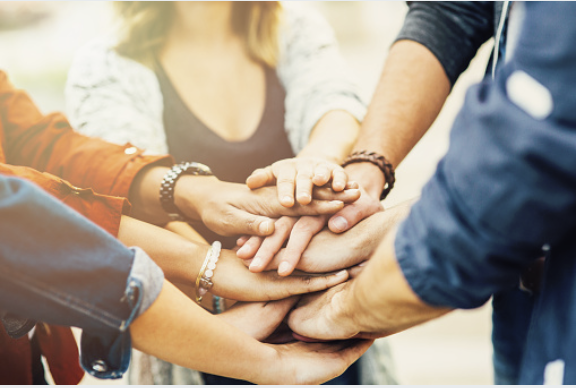 Benefitting from the small number of residents, each home is able to adapt to the changing needs, interests, and skills of those who live there. Whether looking to learn new skills, or maintain existing ones, each resident can expect to be supported towards their goals in ways that suit them. Our emphasis on continuity of care means each resident can expect to get to know and trust their support staff.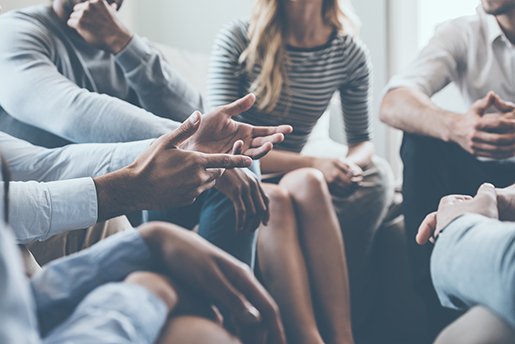 Supported apartments located in residential Halifax and Dartmouth provide flexible and individualized support in a private setting.
This program offers a unique balance of support and independence, providing individuals with what they need to achieve their optimal level of community inclusion and personal growth. In this setting no support plan is too small or too big to be accommodated.
You live on your own, but you are not alone.
Home Care & Assisted Living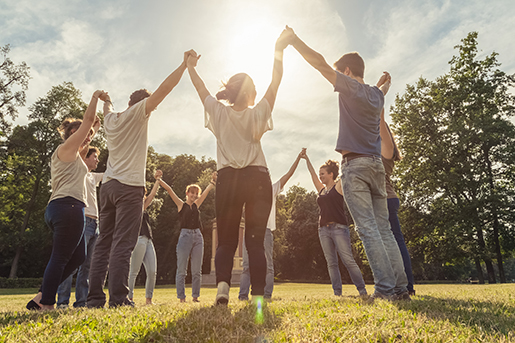 Our staff team is available to you in your own home. Whether you seek a little extra help around the house short-term while you recover from a surgery, or have an ongoing need requiring a variety of supports, we can assist you.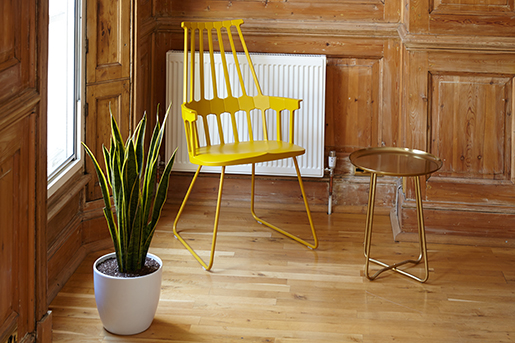 Staff are available to be scheduled to provide meals, house keeping, grocery shopping, budgeting, laundry, medication management, prescription renewal, doctors appointments, personal care, clothes shopping, letter writing, religious service attendance, recreational outings, socializing, fitness, and any other need that arises.