Founded in 1986 by Marty Wexler MSW RSW, Community Living Centres was launched to help individuals move from institutional settings back into their chosen communities. Working with a variety of professionals Marty established small option homes and supported apartments to provide safe and comfortable home environments.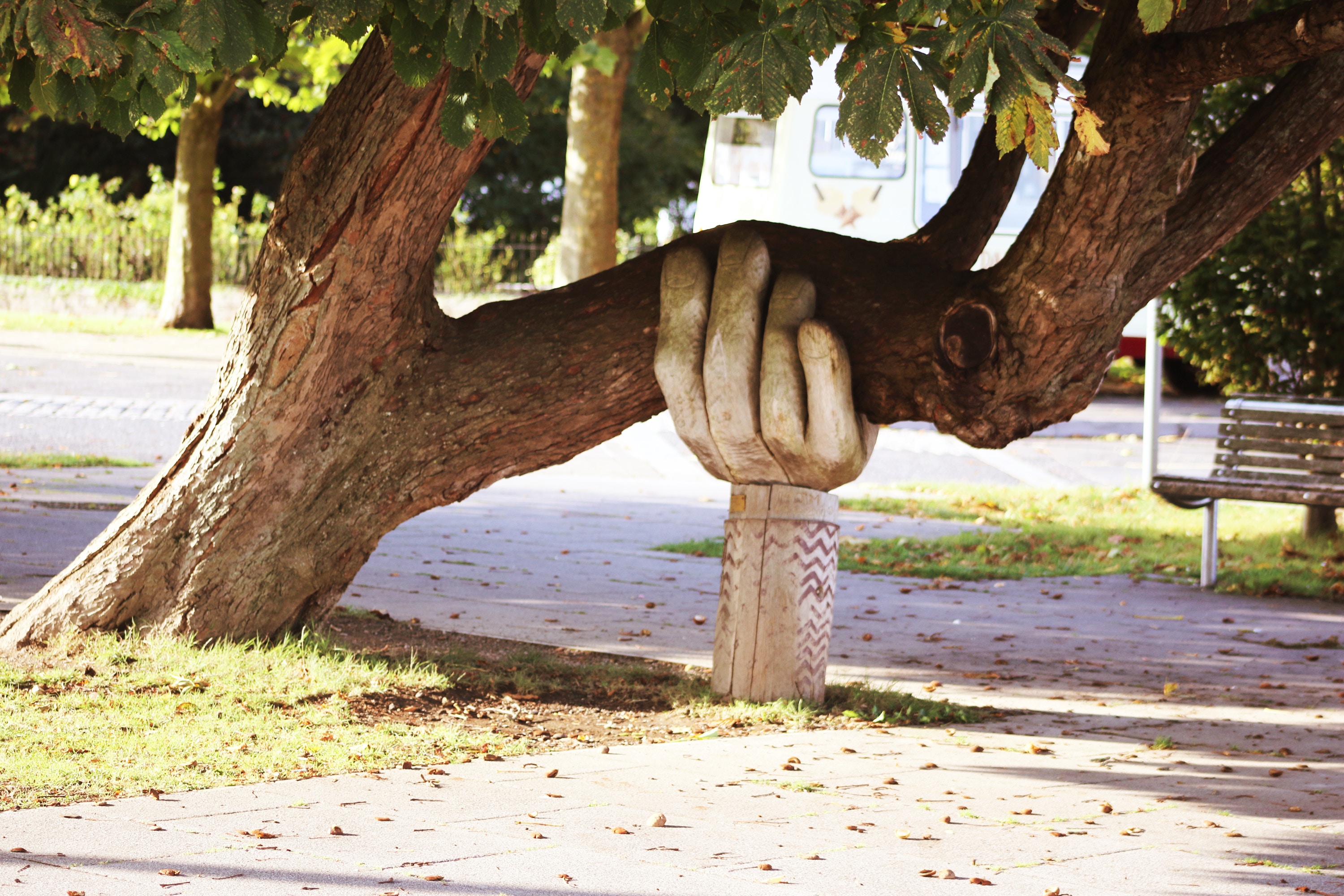 Executive Director Ezra Wexler MSW RSW and his team work with landlords, superintendents, educators, emergency services, health professionals, families, friends, and employers to support individuals towards meaningful inclusion.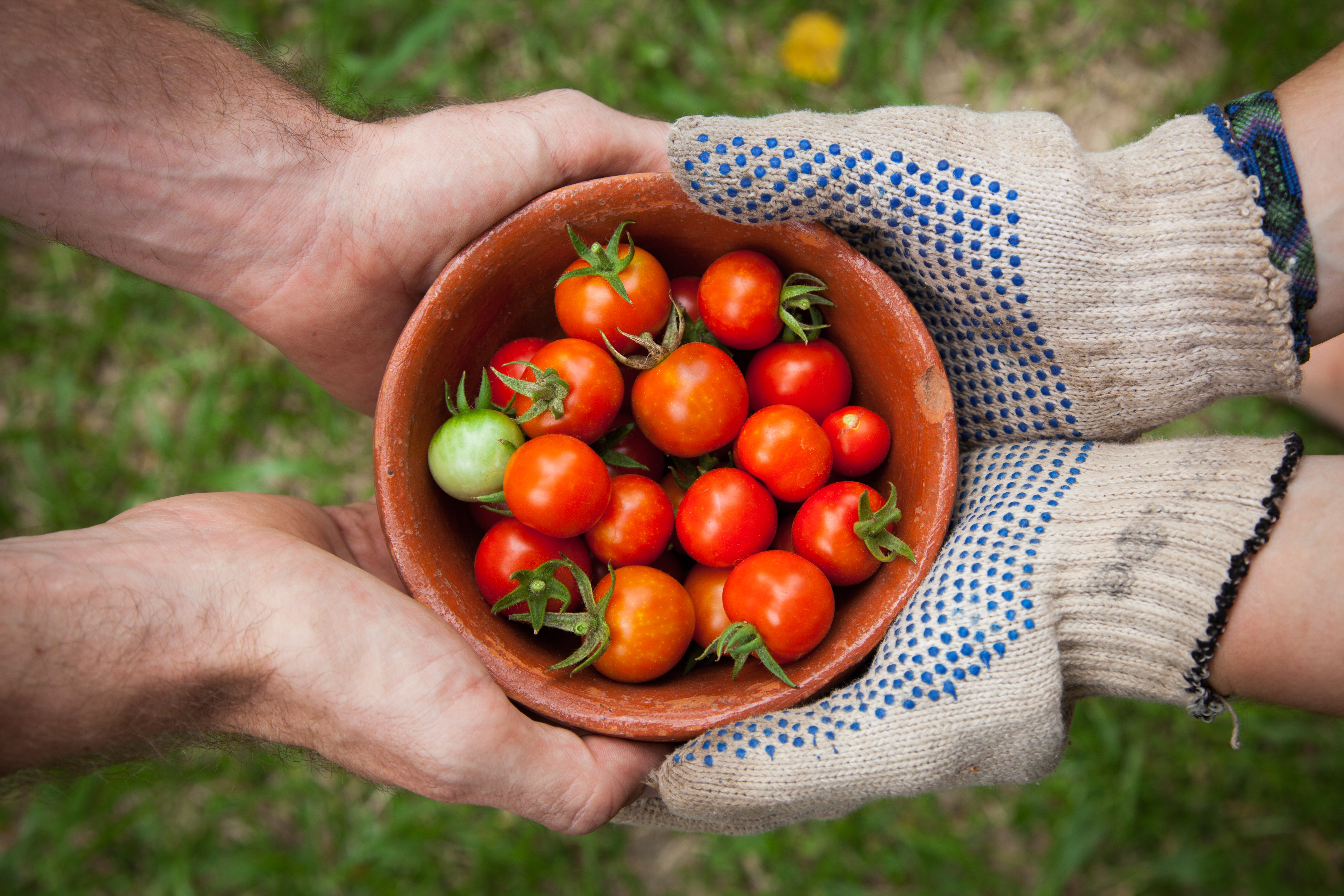 Our team of 38 direct care staff includes residential support workers, community support workers, CCAs, LPNs, social workers and educators, all committed to building long term relationships both with our clients and within our community.
We believe in a rehabilitative approach to treatment that is flexible and responsive to the individual needs of our members.
Community Living Centres has long supported individuals with persistent or chronic psychiatric disabilities, as well as those with severe developmental disabilities. We have experience working with families supporting aging parents, as well as supporting aging parents seeking options for their adult children with disabilities. In our more than thirty years of helping people we have learned to empower the individual to set and achieve their personal goals.