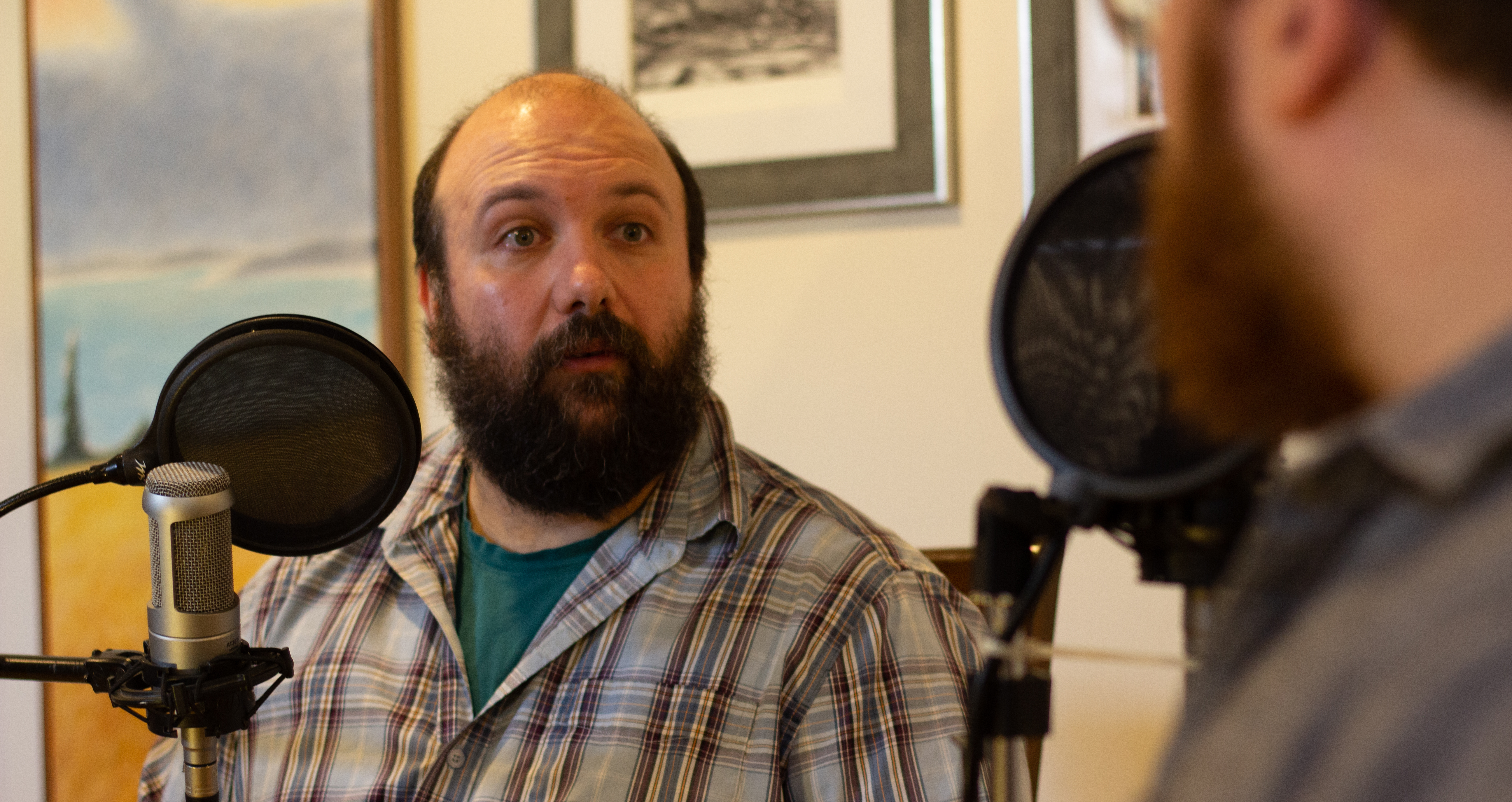 Executive Director of Community Living Centres - Ezra Wexler MSW RSW and Supervisor Jonah Epstein MST break the ice in this, our first podcast episode. We discuss a little about what we do here at Community Living Centres.
We talk about identifying support for family, friends and loved ones. We break down some important doors for people to help understand how to navigate our mental health support system and where CLC fits in the picture. Understanding how referrals work, and how CLC is integrated into the mental health care system.
We also explore the concept of life tasting which is one of the cornerstone beliefs of our organization.
Life tasting plays a huge role in our mandate of providing integrations and inclusion for our members in their respective communities.
The discussion covers how our de-institutionalized model can offer Small Option Homes and other living models for our members. These clean safe and supportive programs help our members live integrated lives in meaningful communities.
We also chat about how we're able to assess our members and set them up for successful futures and deal with failures - bringing it all back to teachable moments and learning about living through experience. Experiencing the world through dignity is a common thread in this conversation, and it's a focal point of core operations for our members and staff alike.
We know these are complicated times. If you are navigating the system and experiencing challenges, we have programs in place to help you and your loved ones. All you have to do is call or email.