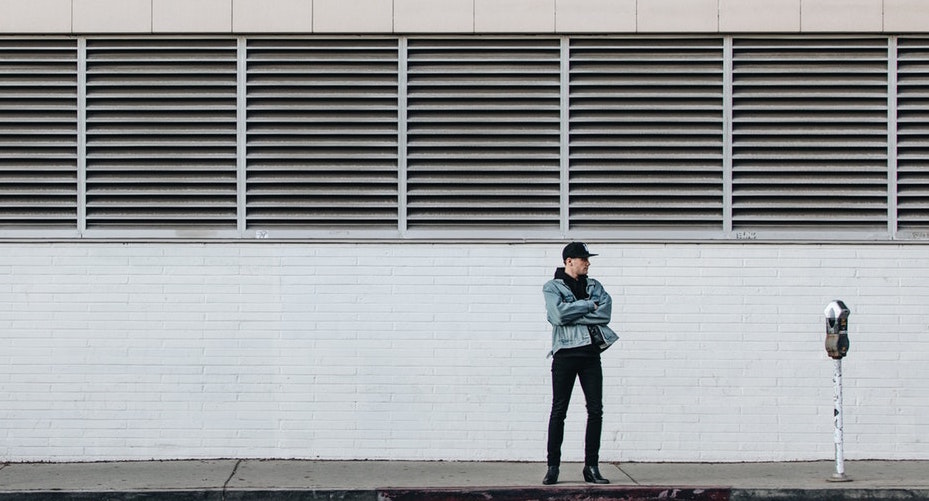 The road to help can be very, very long. 
This is the truth that many families face as they support their loved one while waiting for the government to help. The shortage of placements available in the province leaves families having to choose, after struggling to meet the needs on their own for too long, between options that are not best suited to the individual, or waiting even longer for the better fit to become available. Some people do well in a small option home, while others do well being supported by drop in visits in their own apartment. Who we live with, where our home is located, and the focus of our supports are all important factors in determining how well an individual does with these supports. Unfortunately after waiting for anything at all for a very long time, families will often take whatever is offered as anything is better than nothing.
One thing that we recommend, once families have been assessed by a Community Services social worker and told that they are suitable to one of the government programs, is to contact us directly. We have often worked with families and individuals on a private bases to fill in some of the key supports that can make a world of difference. 
We're often able to meet with the family and the individual in need within weeks of contact, and begin a process of assessment and intake. The sooner that we can fulfil, or at the very least determine, the needs of an individual, the better. This is not a simple process and getting ahead of things is never a bad idea. 
This process allows us to provide the family and the individual with something that is often lacking; information. Often, individuals spend years not knowing. Families don't know what they need. 
 
They don't know how much these services cost. They don't know whether or not they're available. They don't know what can or can't be done. They just don't know.
Our aim is to empower individuals with the information they need to make a decision; the right decision. Sometimes that decision is to move forward with private care and sometimes that decision is to wait. That decision is always better made when it's made with information behind it. If a family decides to opt for private care options while they wait for a space to open up in the system, the process can take as little as two weeks before services begin to be delivered. Sometimes, depending on the specific needs of the individual, that process can take longer. Though we don't know what the beneficial support plan will look like until we get started, we do know that just the intake and assessment process alone has been very well received and helpful for the family and the individual.
The goal, through all of this, is to help families and individuals make an informed decision about their future. Our job and our passion is to provide the information that they need to make that process make sense.